Published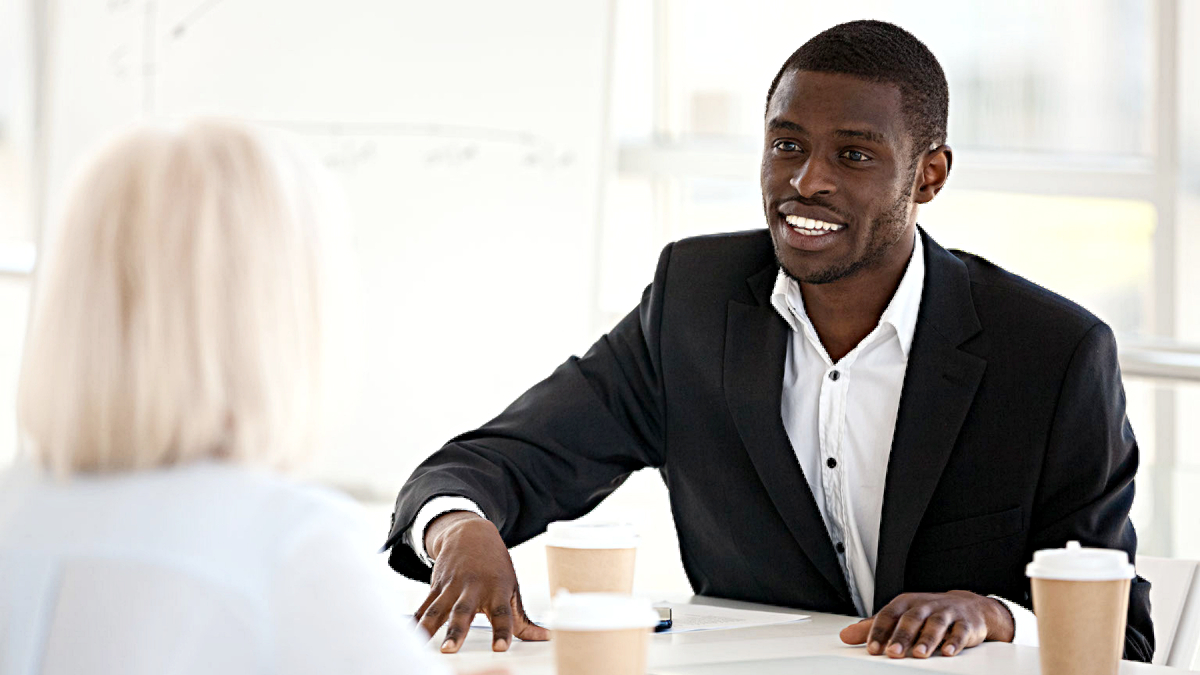 Before we talk about workflow engines, let's remind ourselves of what a business process is. This type of process is a series of steps performed by a group of stakeholders to achieve a concrete goal.
A workflow is a series of repeatable tasks that lead to accomplishing some business goal. A workflow engine is a software application designed to help users enforce a series of recurring tasks that make a business process or a workflow. One of the core features of a workflow engine is workflow automation. One of the major benefits of using a workflow engine is avoiding human errors.
Along with the workflow engine, it is likely either you or a business analyst will find his/herself using a modeling tool-- given one is not included with the engine. Any respectable workflow engine will process most of the symbols defined in the Business Process Modeling Notation (BPMN) 2.0 standard.
References #
Since you've made it this far, sharing this article on your favorite social media network would be highly appreciated 💖!
For feedback, please ping me on Twitter.